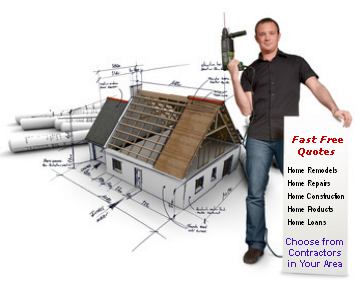 Choose a Pre-Screened Handyman in your area with the specific skills, equipment and experience you need.

Carpentry / Carpenter
General Carpentry  |  Decks and Porches  |  Doors  |  Cabinets  |  Disability Ramps  |  Fences  |  Siding
Painting, Staining, Wallpaper & Drywall
Interior or Exterior Painting | Paint Removal | Paint Preparation | Drywall Repair | Wallpaper
Electrical
Install or repair switches, outlets, fixtures, fans, etc.
Plumbing & Sprinklers
Repair or replace faucets, fixtures, pipes | Repair or Replace Lawn and Garden Sprinkler System
Gutters
Installation, repair and cleaning of gutters, gutter covers and accessories, PVC gutters, wood gutters, etc.
Other Handyman Services
Appliance Repair | Child Proofing | Disability Retrofit | Door Hardware Repairs | Home Maintenance Services | Waste & Junk Removal | Window Repair | Weatherization
The right handyman service can repair, replace, assemble or install just about anything in your home.
Can't find the handyman or contractor you're looking for?
Check out our home services index.